Philippe Starck
Philippe Starck is, like many designers, somewhat controversial. A man who is seen at extremes, normally loved or hated, but clearly a man of passion. The Parisian born designer is an icon of the industry, partially for his designs, but often for his fire and zest.
Like the real icons of the industry, he has designed almost every product imaginable, from tables and chairs, to yachts and restaurant interiors. The Starck brand has made its way across the world to symbolise simplicity in design and function.
The now famous lemon juice demonstrates these ideals to the core, a beautiful and elegant product, that simplifies function yet still holds it's own in any beauty award. The simplicity and cleanliness of these designs is definitely something to be admired. There is an analysis at the centre of these products, they have been cut down to their core. They disregard extraneous details and additions, concentrating on the key use. This is still a refreshing attitude and often highlights that design is at its best when it is this simple. In a similar way to Marc Newson, Starck concentrates on making simple objects beautifully, this is certainly a design philosophy that has expanded to companies such as Apple.
However, most of the products that Starck produces offer little for the average person, and many criticise his pretence around such simple objects. This is a problem that the product design must tackle as an industry. In an ever growing consumerist culture it is surely important to remember that one should design for passion and love rather than the pursuit of money. Starck has commented on such ideals and it seems despite how wacky and grandiose some of his products appear, he is a man who is wrapped up in the love for design. But do these ideas have any weight in solving greater issues for people who need help?
"Today, we see very talented, intelligent designers who use their skills to create useless products, which are developed not to help people but to put money in the pocket of companies, and to take money out of the pocket of a "target consumer." It's a very cynical way to work, and done with greed and no respect. We need to design things that are more ecological, more social."
It seems that the product design industry has some problems to deal with, namely the idea that design should be a passion to help humanity. Rather than simply a way of generating income for products that have little effect or impact on anyone.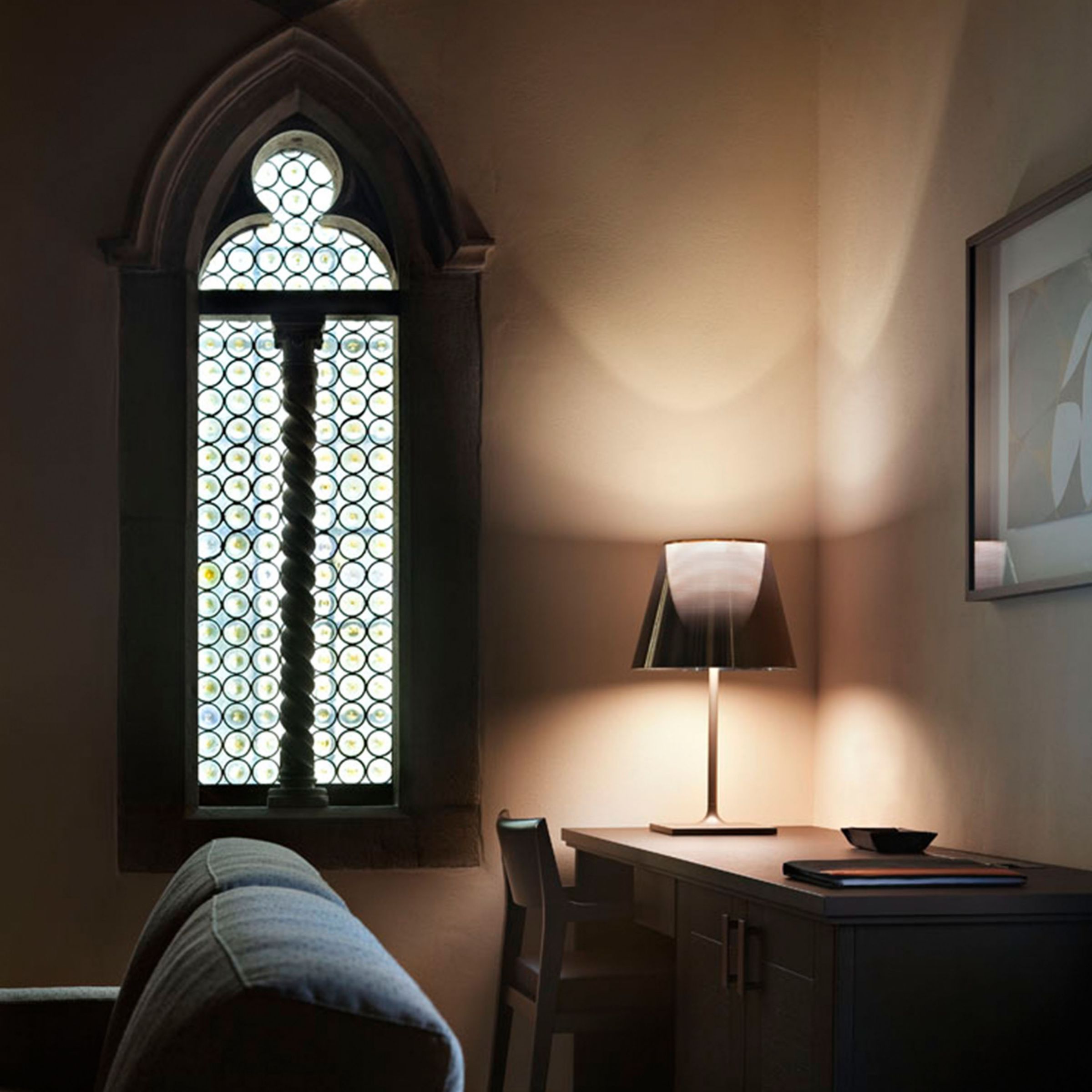 In 2007 Philippe gave a presentation for TED, it included no slide show or presentation, but simply the man himself talking to the audience about "Why Design?" This talk demonstrates the eccentricity of Stark perfectly, he may seem somewhat contradictory and bold, but there is a passion behind his comments that is to be praised.
You don't choose creativity – it chooses you – and I cannot stop creating. I don't live my life. I live only for the future life of my tribe.
Further Reading and References