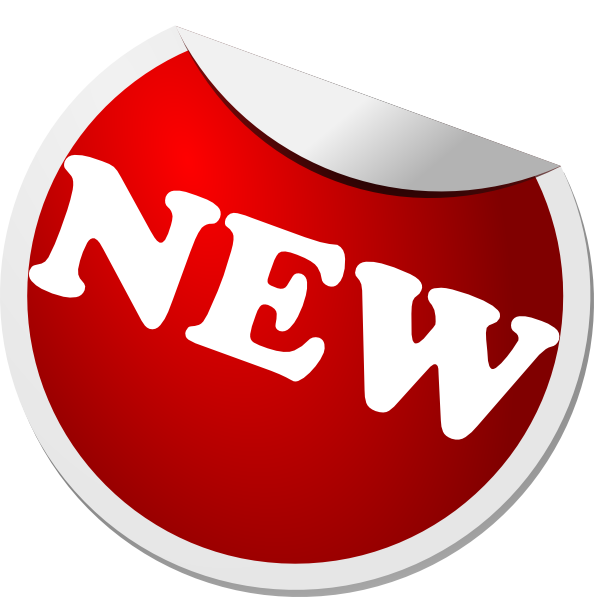 This is a message for years 2, 3 & our loyal alumni. In just a matter of days, I'll be introducing the blogs of our newest CGAA recruits on here. As per, I'll update with new blogs as I receive their respective urls, so watch for this 'New' logo on the group blog, and when you see it, do the decent thing: follow them, welcome them, and let's see if we can get the next generation over those inevitable bumps in the road as soon as humanly possible.
You know how it is when you first arrive - new to blogging, new to embedding, new to pretty much everything. It's a daunting mind-fry of a time, so anything you can think of from your own experience that you can pass on, please do. Be friendly, be welcoming, be professional, be a life-coach! :)
Watch this space: for some, September 2012 is already here....
PS - okay, so the whole mentoring thing was a bit hit and miss last year - but I'm really keen to start it up again, so I'm looking for willing participants from year 2 and year 3 students. Your experience re. blogging etiquette , time-management, branding and self-promotion, academic writing, use of Scribd, embedding video content, Making of docs etc. is invaluable - particularly in Semester 1. So, if you're interested in a short, intense period of mentoring, which would see you over-seeing a small group of blogs and life-coaching, please leave a 'yes' comment below. Many thanks and I hope you're all enjoying the summer.