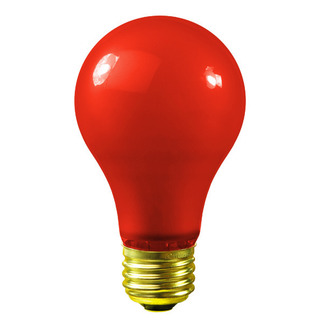 Just a reminder! If/when you're ready to pitch, I want to see the
green light
on your blog
before
the event so I know whom to expect. If you're
not
going to be ready - for whatever reason - show me the
red light
, so I know whose blog Dr Klappa will need to visit after the event.
Remember, the point of the pitch is for students to present resolved proposals - not proposals-in-progress. Professionalism is key, organisation is essential.
No used-car salesmen please, no turd polish, no b******t, don't waffle, don't wing it, don't blag it, don't busk.
Be confident. Be prepared. Be amazing! :)
Go
here
for the my previous post re. the Pitch and its criteria. There's already some really great stuff on your blogs and I know you're working hard to meet this challenge. Keep going, keep it up. Not only do I want you to knock the Doctor's socks off, I want you all to achieve your personal best - and know deep in your bones that you've done so...
Good luck - and I'll see Group A on Tuesday. Looking forward to it...